REALIZE
Meet your deadlines.
You just landed your first round of funding. You're focused on generating buzz and lining up distributors and partners. Maybe your engineering team is tapped but this project can't be dropped. Whatever your situation, we know that sometimes a project has to get done. We understand deadlines and minimum viable products. Our goal is to eliminate surprises and work to make sure you sleep soundly at night.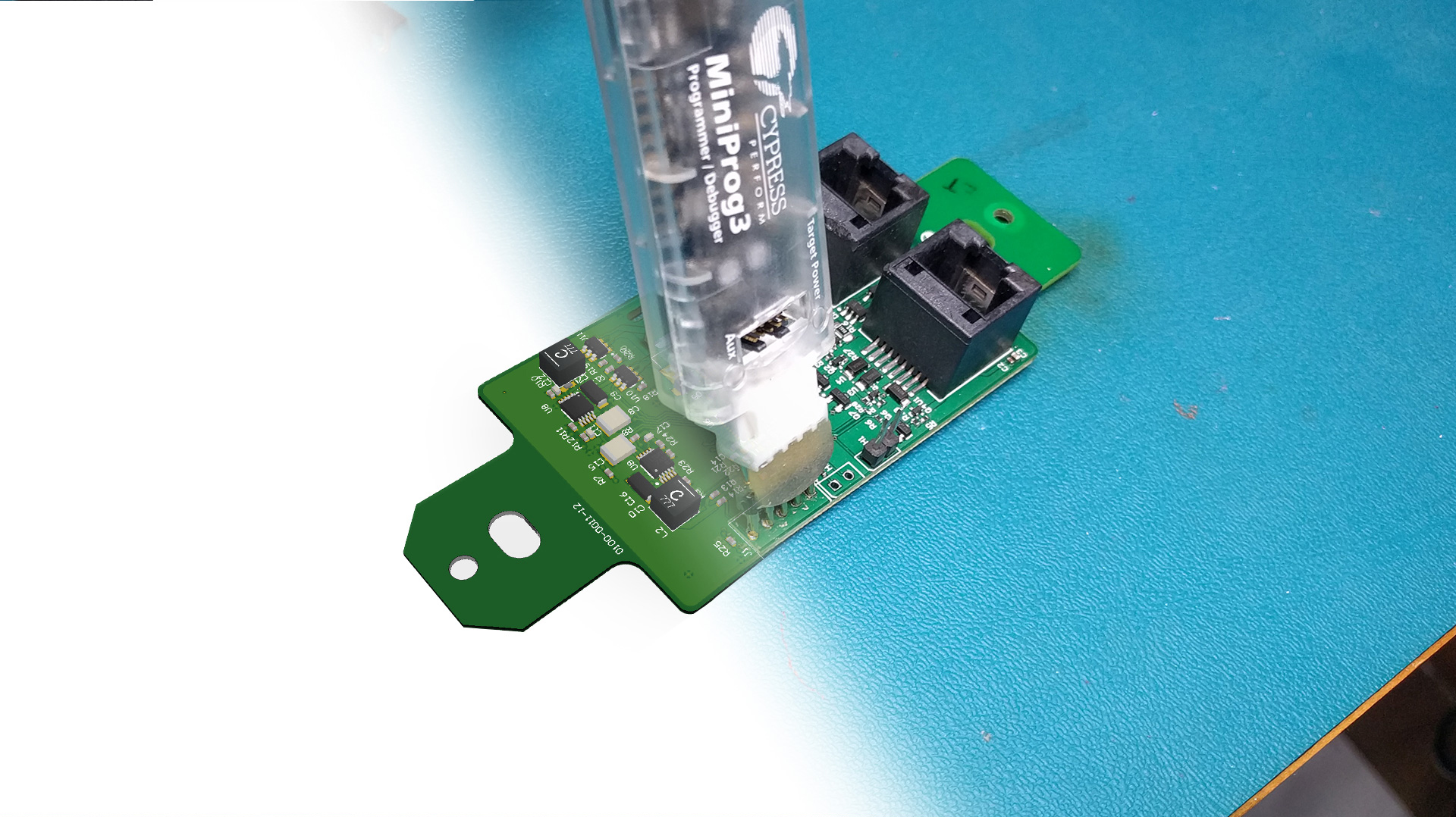 Keeping Focus
For one of our clients, like so many, there was a need to support legacy product lines without detracting from current and future products. There are many reasons why this becomes a problem. It may be that they no longer have engineers that worked on those products. We worked with the client to provide support, end-of-life updates, and additional features on an as-needed basis so they could focus their attention on new and current products.
Let's Talk Today!
We are ready to start your next project. Reach out and lets start talking.