CONCEPTUALIZE
Get the start your project needs.
You have a great idea that can solve a problem? But, you don't quite know how to actualize it?
We get it.
You don't have to know the details of technology to see how it benefits society. We've helped people solve problems like preventing homes from flooding to saving babies in hot cars to creating complex computer systems. Each of us are experts in our own fields. At Curious System Solutions we excel at bringing technology to bear to solve your problems and make your dreams a reality. We do this in a way that you can understand how it helps. You don't have to "trust us." We take the time to make sure you understand, to make sure you receive the solution you're looking for.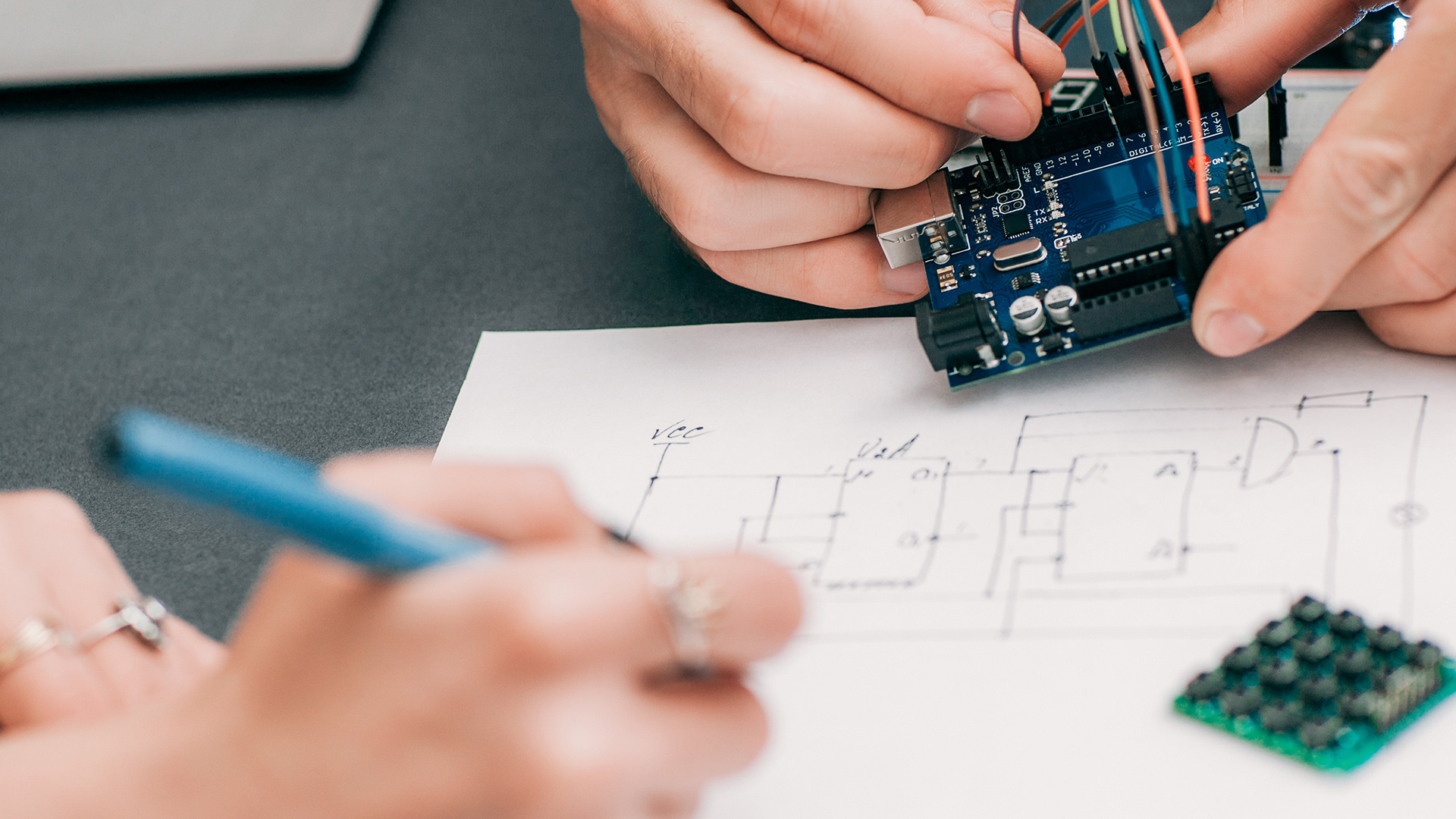 Home Flood Protection
We had a client come to us with an idea for detecting leaky water heaters. We were able to sit down with him and talk about different methods to warn home owners of a tank failure. We discussed the benefits and costs (in performance and dollars) of the different methods. We discussed development cost, time-to market and customer research. The client didn't know the technical details of how things occurred, but he knew about the problem he was solving for people. With our help, the client was able to refine his idea into something we could prototype.
Let's Talk Today!
We are ready to start your next project. Reach out and let's start talking.